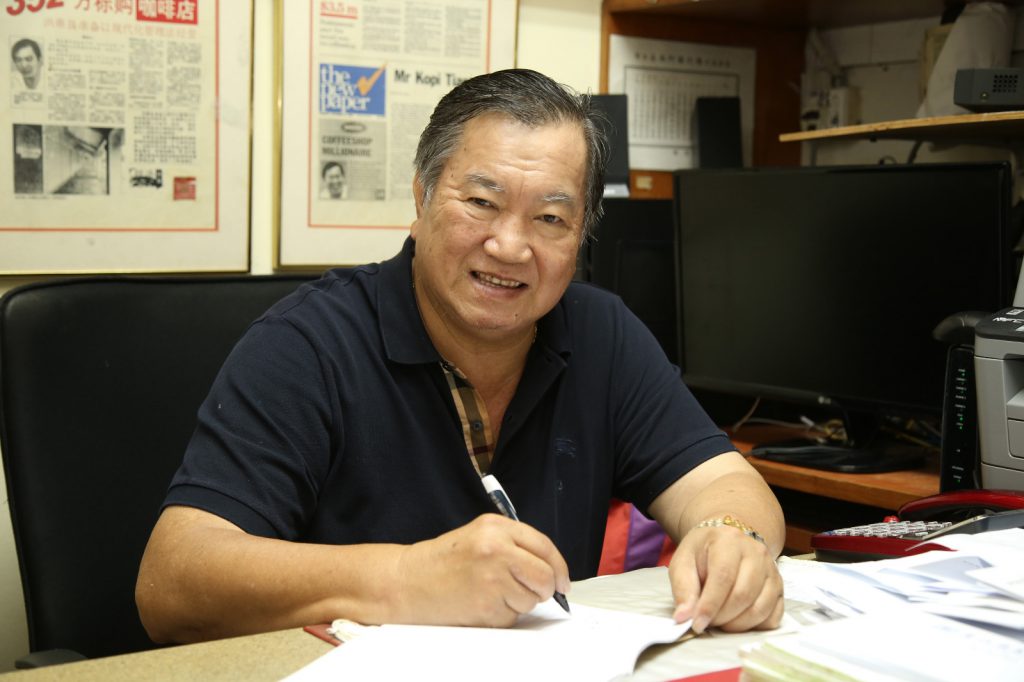 Kim San Leng started with humble beginnings, and under Mr. Hoon Thing Leong's visionary leadership, we have become an iconic brand in Singapore's food scene. Despite our success, we remain committed to serving authentic and affordable Singaporean cuisine.

Mr. Hoon's dedication to quality, innovation, and customer satisfaction has helped us grow into one of the most beloved brands in Singapore.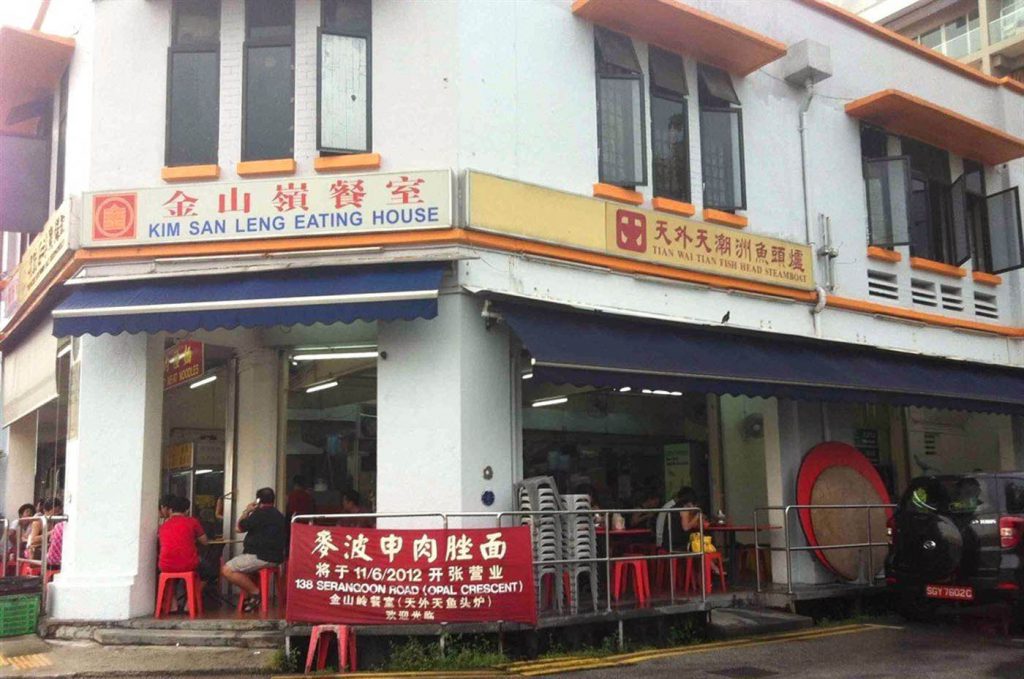 Kim San Leng started as a small coffee shop in Hougang in 1950, serving traditional local delights in the neighbourhood.

Today, we have multiple outlets islandwide and have become a household name in the local coffeeshop scene, offering authentic and affordable local delicacies.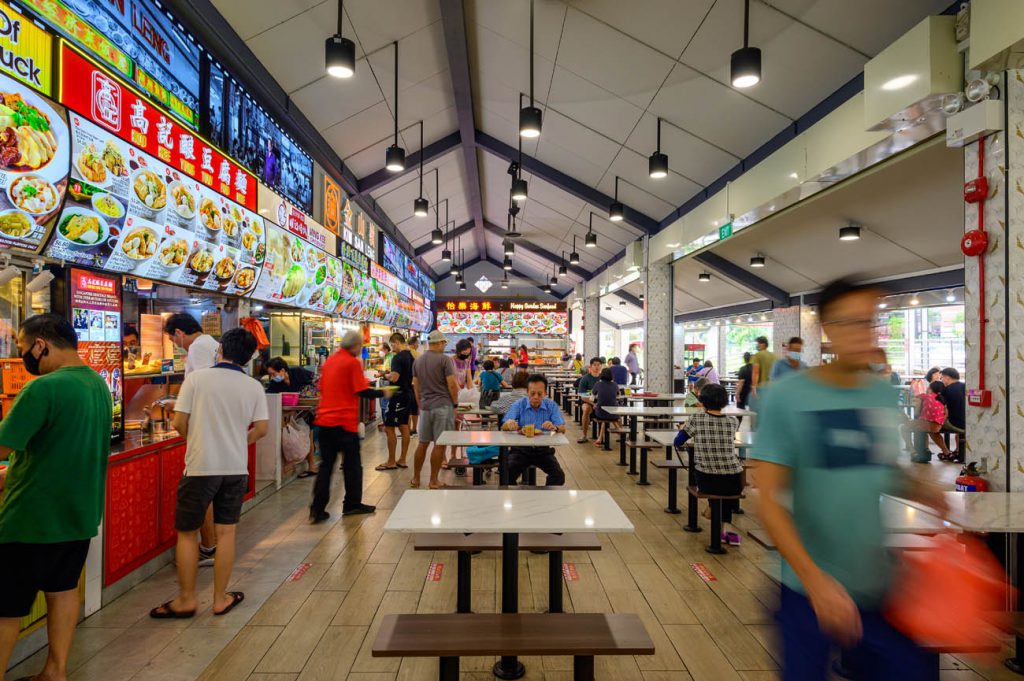 "我已经60多岁了,心态还是20多岁,哈哈!做生意,不是万事都以利益为出发点,在商言商外,人情味比什么 都重要。" – 洪鼎良

At the ripe age of 60, Founder, Hoon Thing Leong may have seen and experienced a lot, but his youthful spirit remains unfettered. He believes that in business, it's not all about profits and gains. For him, the value of human connection and compassion outweighs everything else.

As he puts it, "In business, aside from the transactions, the personal touch is what truly matters."